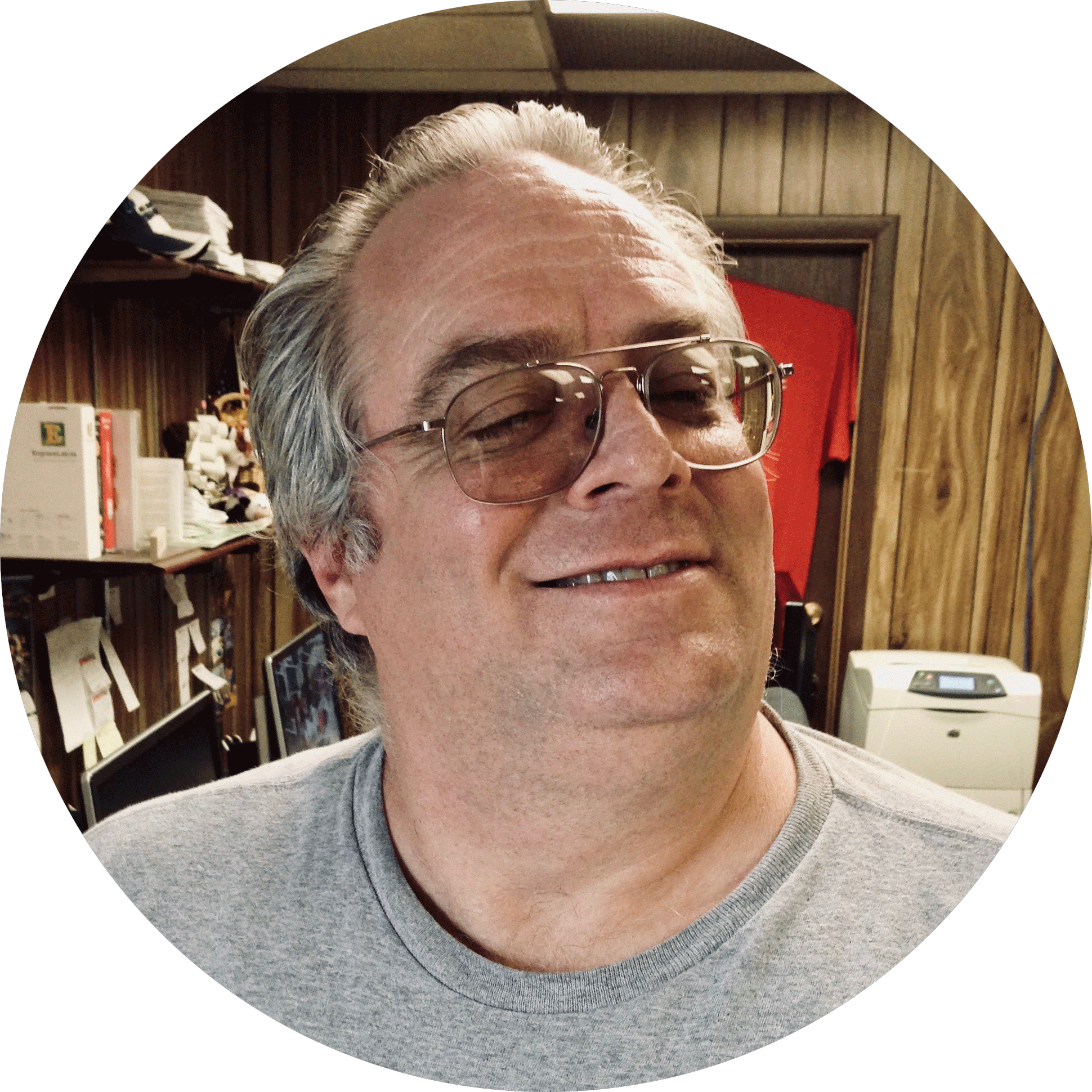 Terrell Hill
OWNER / Sales
Terrell started it all 30 years ago.
He loves basket weaving, and singin' the blues.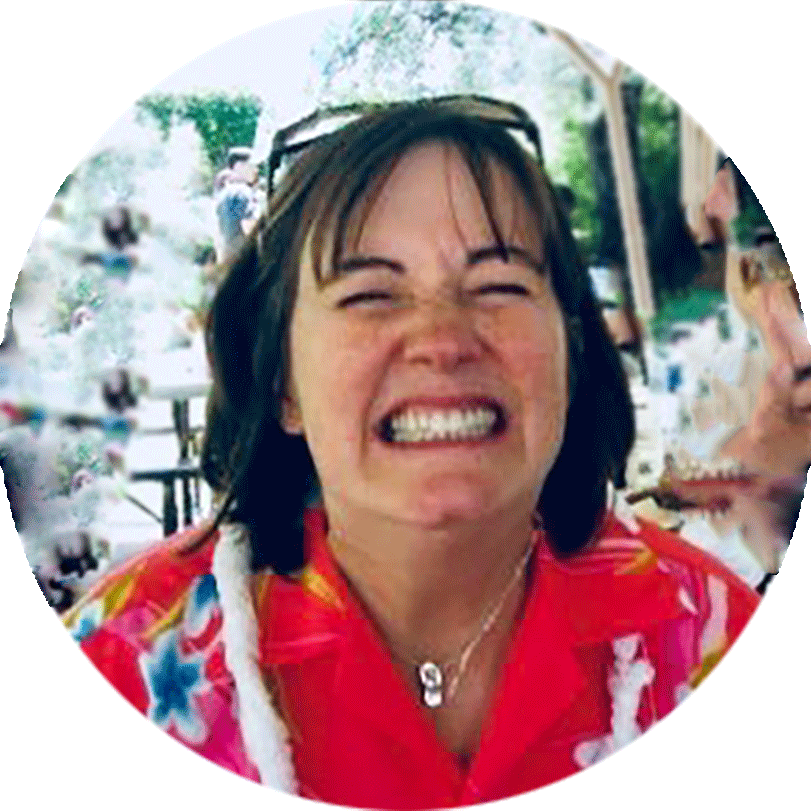 Bonnie Hill
Embroidery extraordinaire
Bonnie has her black belt in embroidery and sewing.
She enjoys Hawaiian themed parties and the haystacks that come with them.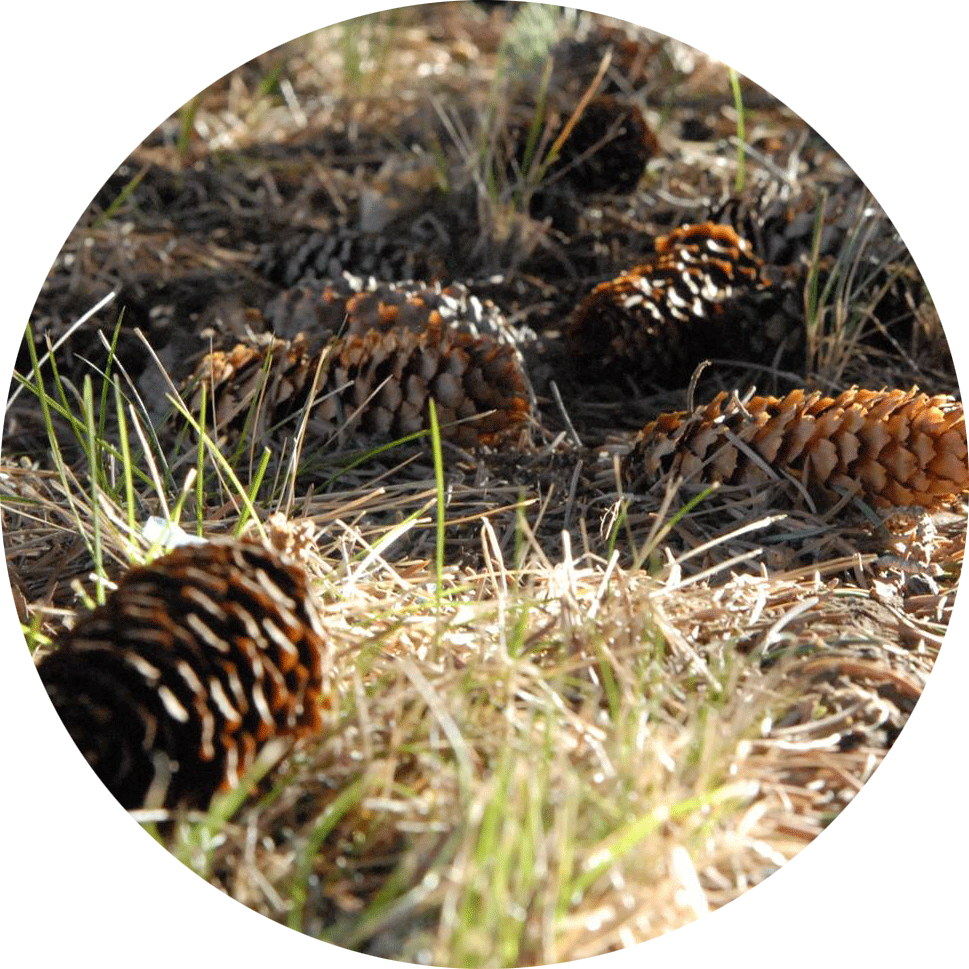 Esther Beck
Graphic Designer
Esther, "will work for pistachios"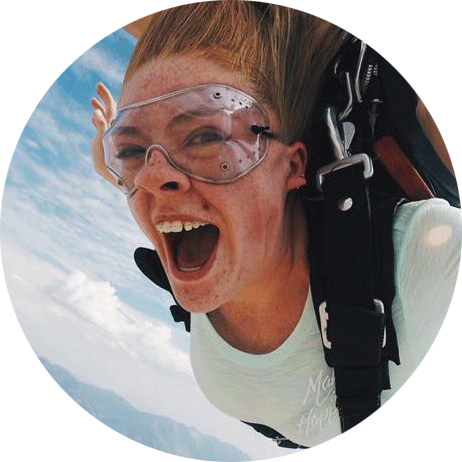 Gracie Simmons
Production Manager
Gracie has never broken a bone or tooth.
She goes sky diving every other Tuesday to keep things loose. Plan your visit to TTOD accordingly.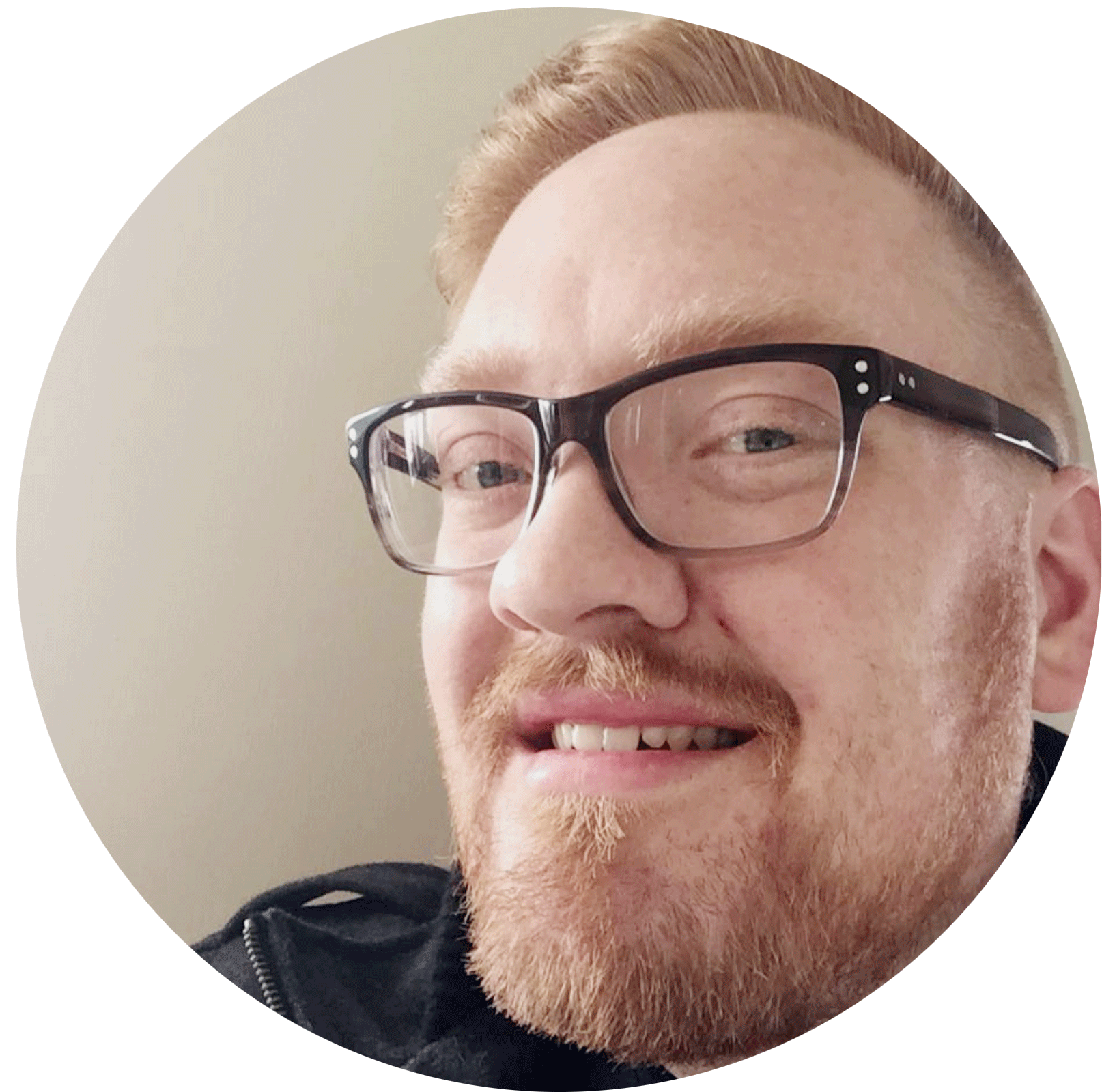 Andrew Simmons
Production Manager
Andrew is a certified squeegee warrior
He keeps a pristine, colored sock collection which has been featured in 11 sock magazines across the world.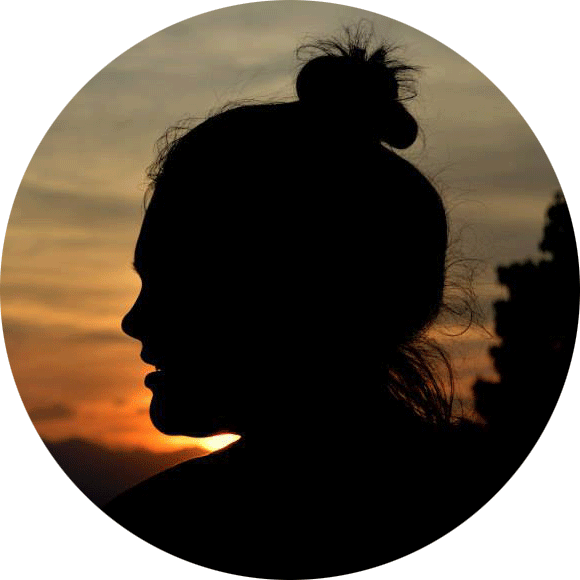 Emma Simmons
Production Manager
Emma won the spelling bee in 5th grade
She never misses a sunset, tonight's sunset is # 6927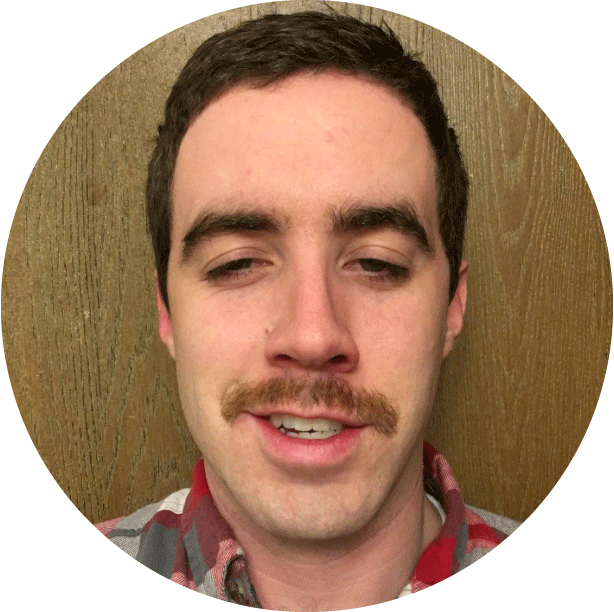 Kimball arrived on planet earth the summer of 1991
He found this job printing shirts the summer of 2006 and decided to stick around a while.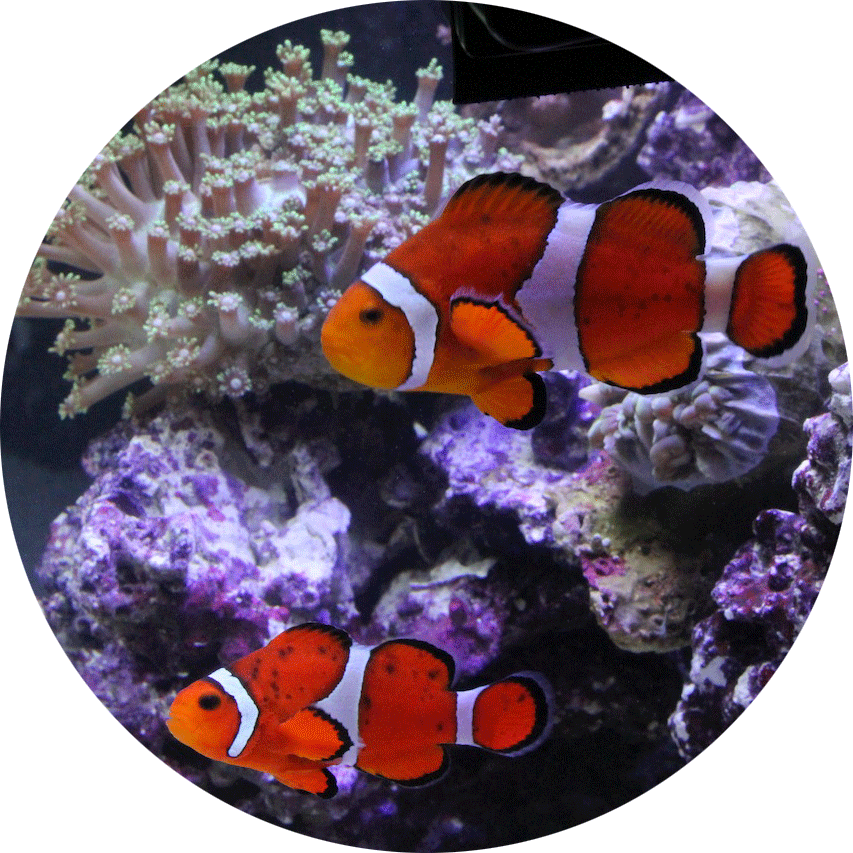 Franklin & Frankleen
Shop Fish