Embroidery is an excellent apparel branding option for your company or group. Once design files are digitized and on file we are able to produce large or small quantities efficiently and affordably. 
In addition to classic embroidery we are also set up embroider patches, twill jerseys and appliqué. 
Professional, durable, and timeless. Embroidery Increases the perceived value of any garment.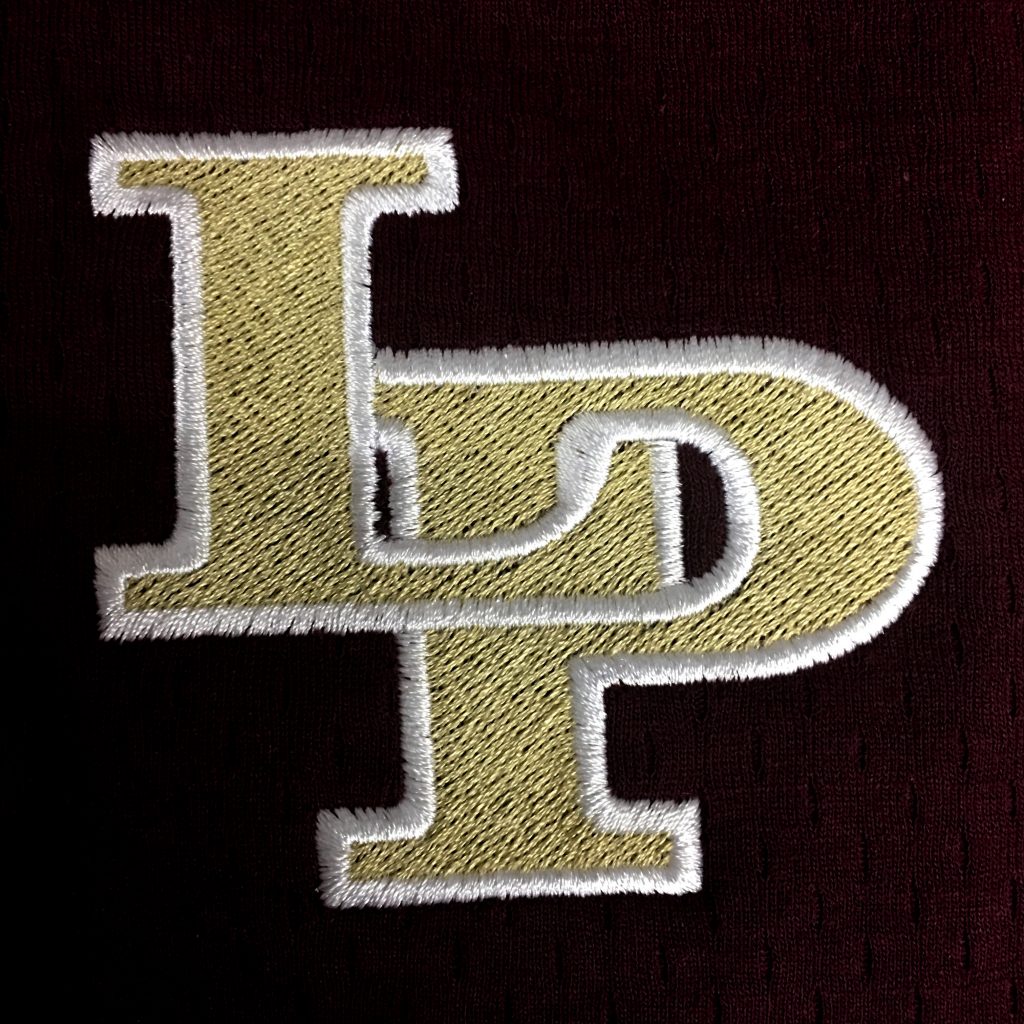 Great for higher end sports jerseys or for when larger surface area embroidery is desired.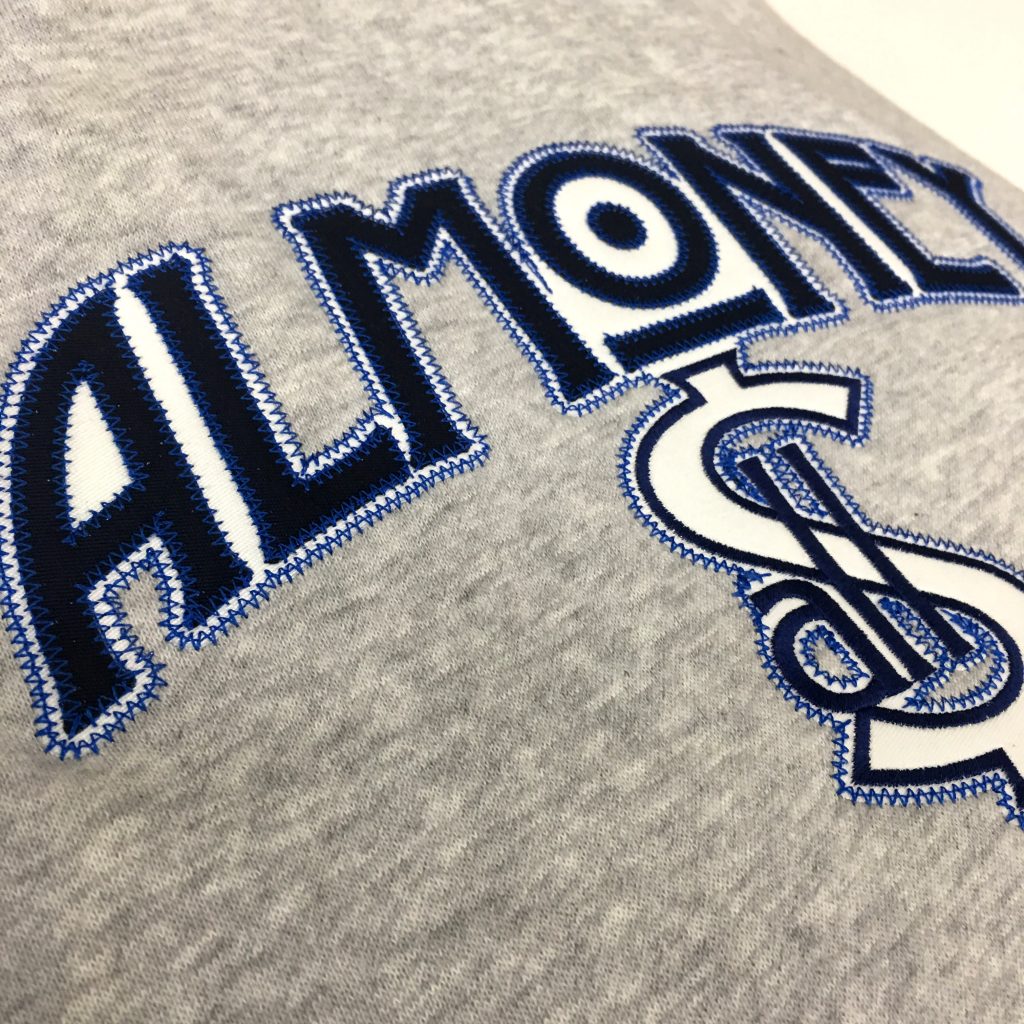 Great for caps and workwear for any company or group. Produces a unique look often seen in retail establishments.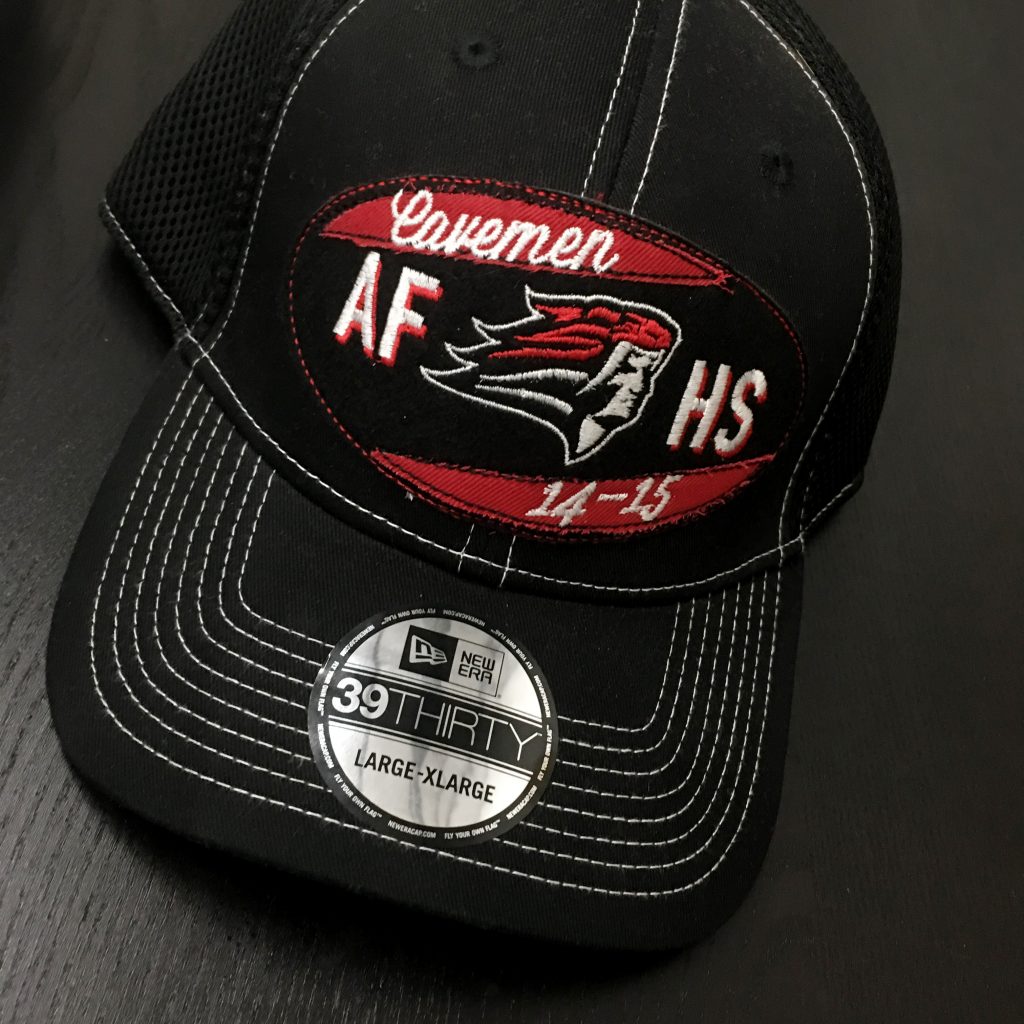 Check out our current prints on Instagram.